It is SUPER hard to believe that this day is finally here! Today marks the day of hard work and dedication thoughout the years. Today is my last first day of college. It seems like yesterday that I was walking across the campus of The University of Alabama to my very first class on my very first day of my college career. Speaking of this university, a HUGE congratulations is in order! Yesterday, we as a Crimson Nation won our 14th national championship!! This marks 2 in my college career! The same is said for my father. He ran track at UA, and he was there for the '78 and '79 championships! To celebrate this achievement and because I have so much pride in my university, I have 2 items that I cannot wait to purchase.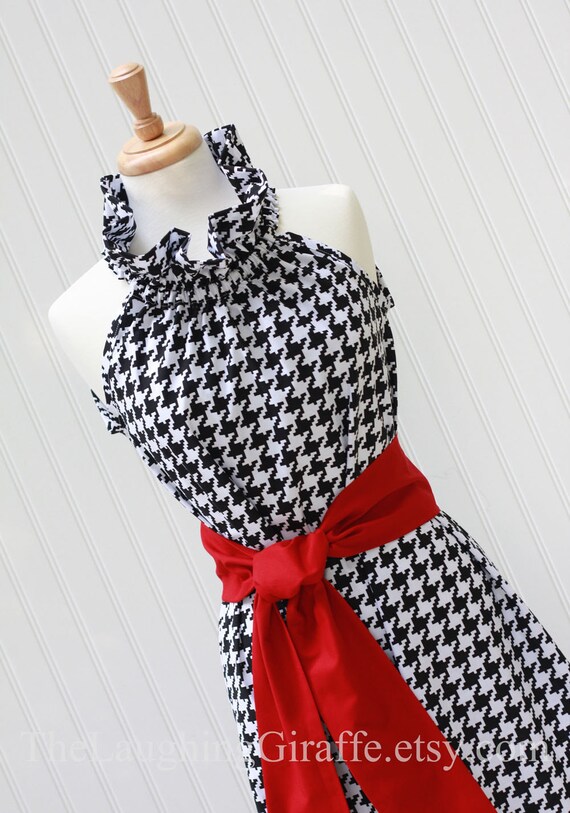 AND
My Mom told me that these could be my birthday present!! I take after her with several things, but one main thing we have in common: We LOVE bows!
I hope you all have a beautiful day! Always find happiness in each situation.
If there is a topic you would like to talk about or questions you would like to ask me, please share :D